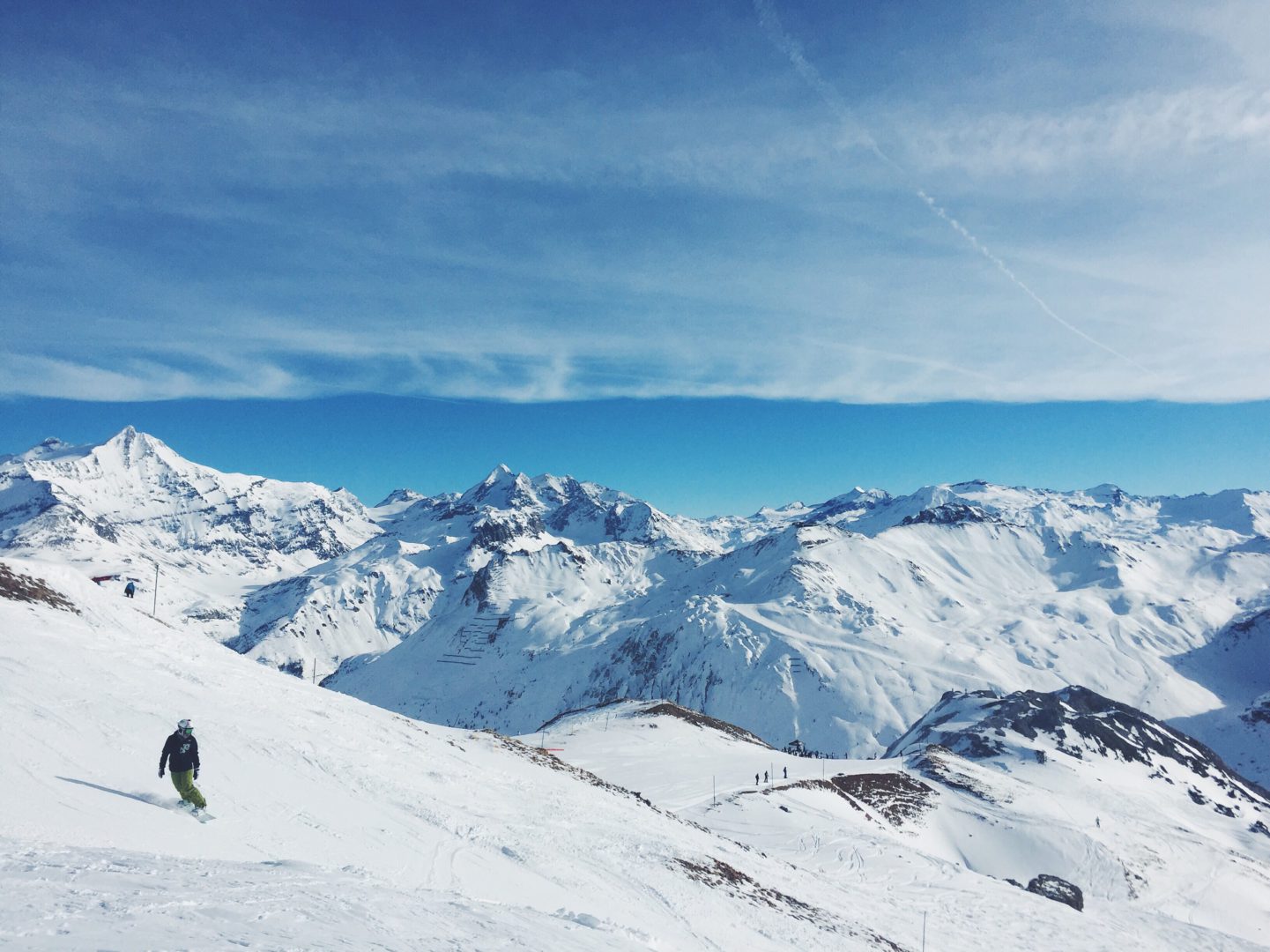 BEAUTIFUL NATURE
BEAUTIFUL NATURE
A visual designer is the one who pushes shadows. If you ask a non-designer what a designer does, this is probably what comes to mind first. Visual designers are not concerned with how screens link to each other, nor how someone interacts with the product. Instead, their focus is on crafting beautiful icons, controls, and visual elements and making use of suitable typography.
NATURE DESIGN
That's the work of a motion designer. Unlike visual designers who usually deal with static assets, motion designers create animation inside an app. They deal with what the interface does after a user touches it. For example, they decide how a menu should slide in, what transition effects to use, and how a button should fan out. When done well, motion becomes an integral part of the interface by providing visual clues as to how to use the product.
Unlike UX designers who are concerned with the overall feel of the product, user interface designers are particular about how the product is laid out. They are in charge of designing each screen or page with which a user interacts and ensuring that the UI visually communicates the path that a UX designer has laid out. For example, a UI designer creating an analytics dashboard might front load the most important content at the top, or decide whether a slider or a control knob makes the most intuitive sense to adjust a graph.
INTERECTION DESIGN
Niche appliances. Looking for a little added luxury in the kitchen? Steam ovens (shown here) promise to cook food more thoroughly and healthily than microwaves; warming drawers give cooks a little wiggle room to deliver hot meals to family and guests; induction cooktops save space and are safer for homes with young kids; and kimchi refrigerators offer fans of the popular Korean condiment a chance to make their own at home.
UI designers are also typically responsible for creating a cohesive style guide and ensuring that a consistent design language is applied across the product. Maintaining consistency in visual elements and defining behavior such as how to display error or warning states fall under the purview of a UI designer.